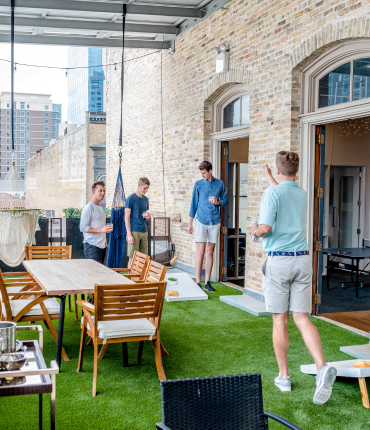 Aspekt began as a small team of dedicated developers with big ambitions. Since our first project, our desire to innovate has only grown along with the size of our team. Countless challenges and opportunities later, and we're now a diverse group of 30+ designers, developers and engineers, all with one thing in common – our appetite for revolution!
The wide range of services we provide allows us to support all your digital needs from start to finish – and beyond.
If you have a problem which requires an inventive solution, or want to set your online identity apart from your competitors, we're ready to help.
We've been working on digital developments for over a decade, so you know we're armed with plenty of experience to support your project with us.
We're a united team who takes pride in
everything we do – take a look at our company
values.