Logical Contracts
case study
Logical Contracts is a legal SaaS product which allows businesses to create and share clear, concise contracts.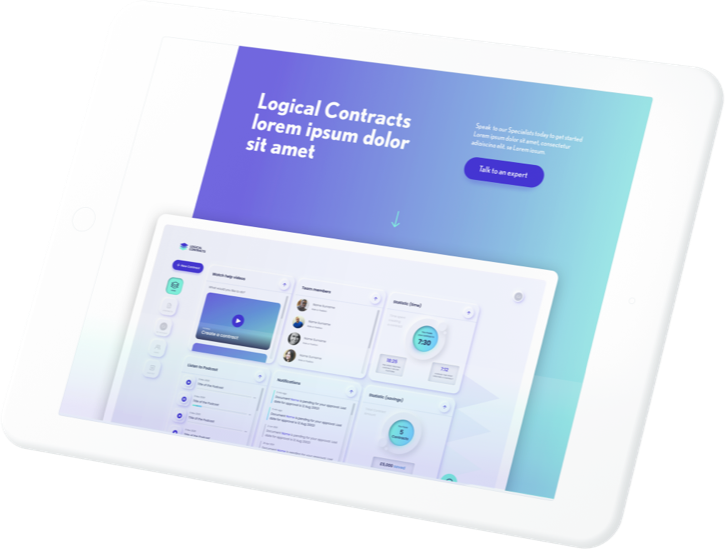 Aspekt was brought onboard to build a responsive website for Logical Contracts to support with their recent rebrand. The company's target market is small to medium enterprises (SMEs).

The UI/UX design would need to be both user-friendly and professional given the legal nature of the company's B2B service. Security of the website and server were a priority.

Aspekt would design, develop and host a dynamic web application capable of supporting high levels of traffic and data.


Lorem ipsum dolor sit amet, consectetur adipiscing elit,

Lorem ipsum dolor sit amet, consectetur adipiscing elit,

Lorem ipsum dolor sit amet, consectetur adipiscing elit,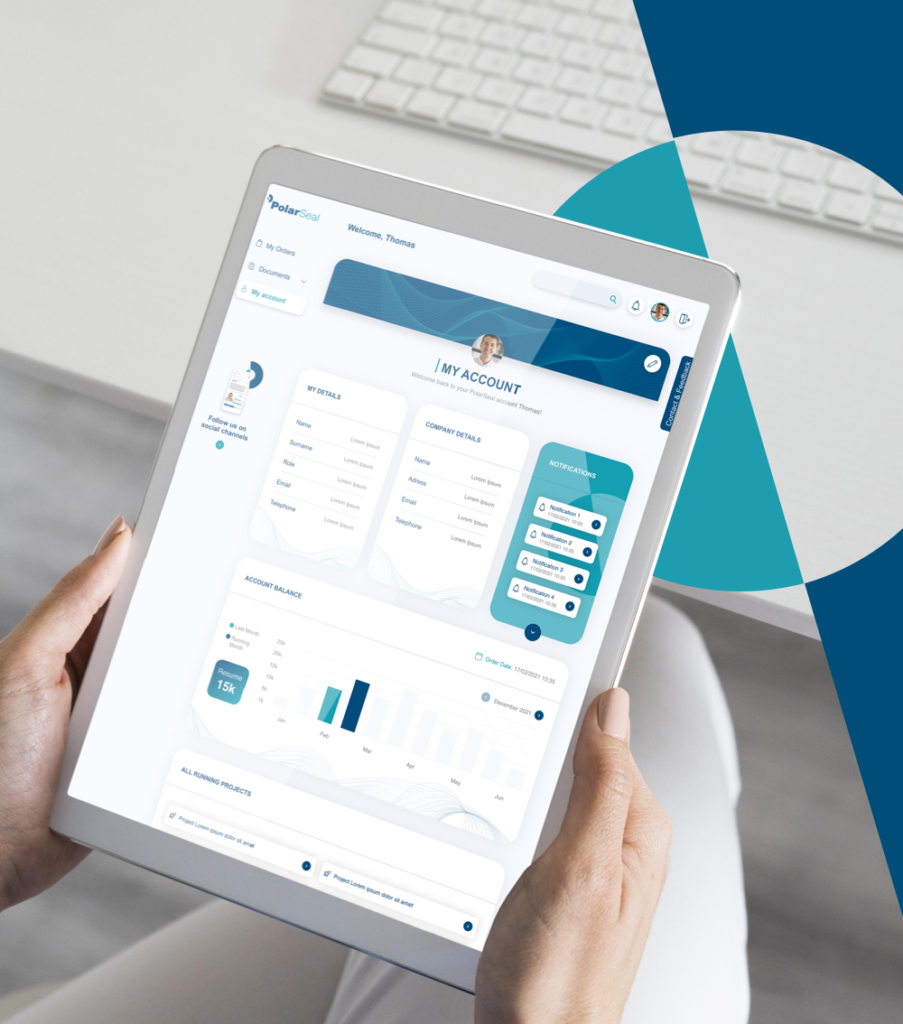 Kind words from
the client
"Lorem ipsum dolor sit amet, consectetur adipiscing elit, sed do eiusmod tempor incididunt ut labore et dolore magna aliqua. Ut enim ad minim veniam, quis nostrud exercitation ullamco laboris nisi ut aliquip ex ea commodo consequat"