Gemba supports the development of industry professionals by offering scalable VR courses in a unique Masterclass training format.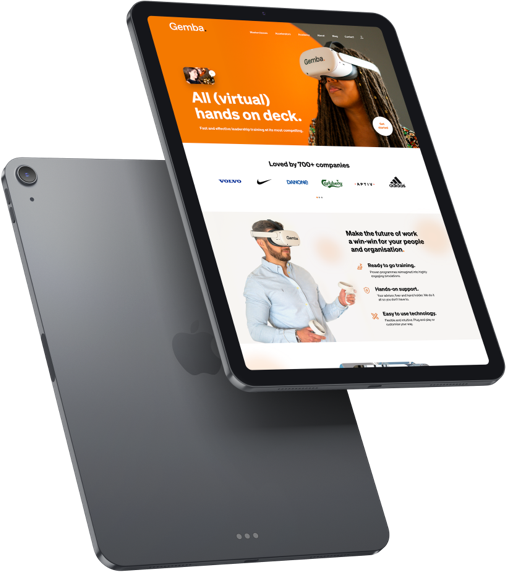 Gemba had recently rebranded as a SaaS product offering customisable VR learning. They brought Aspekt onboard to re-design and develop their website to focus more on customer journey and member acquisition.

Part of Gemba's rebrand involved a name change, which meant SEO would be a priority to drive traffic to the website. Alongside this, the website needs to reflect the design and aesthetics of the new branding.

Aspekt would build and host a dynamic website with an engaging UI/UX design allowing users to easily discover potential VR courses. Natural user flow would be optimised to enhance the customer journey and conversion.


Lorem ipsum dolor sit amet, consectetur adipiscing elit,

Lorem ipsum dolor sit amet, consectetur adipiscing elit,

Lorem ipsum dolor sit amet, consectetur adipiscing elit,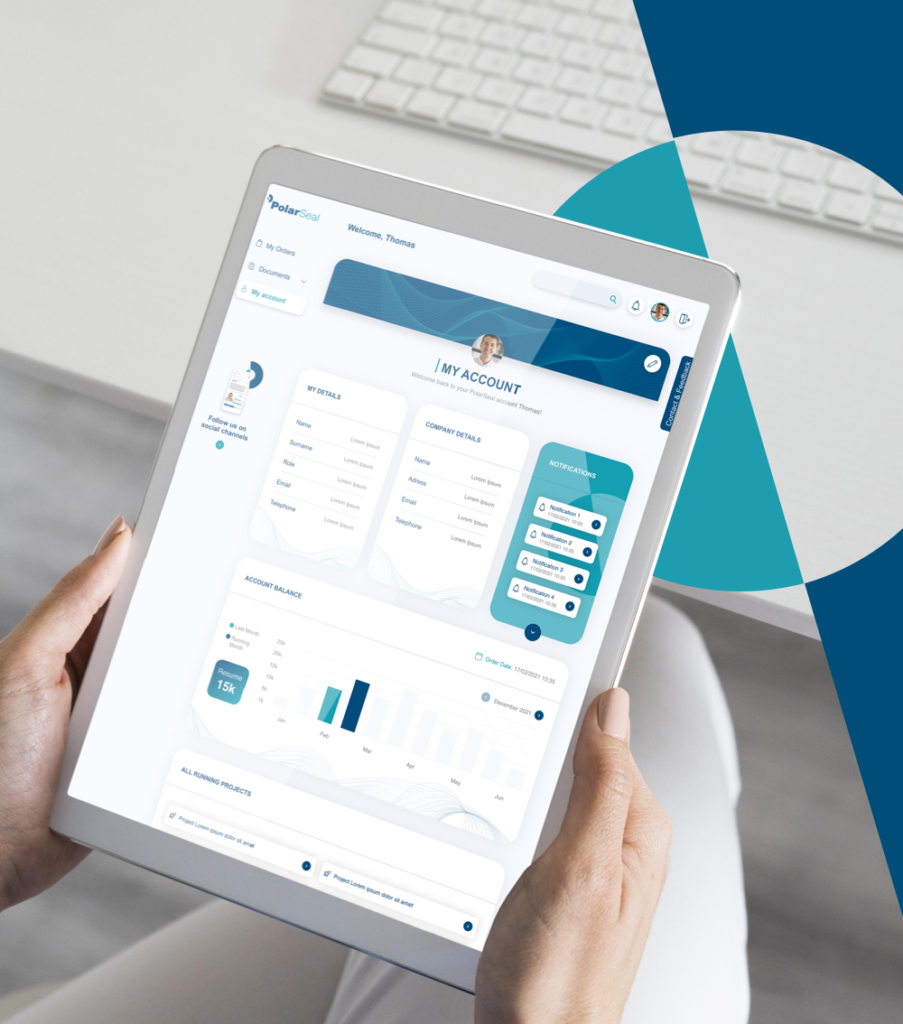 Kind words from
the client
"Lorem ipsum dolor sit amet, consectetur adipiscing elit, sed do eiusmod tempor incididunt ut labore et dolore magna aliqua. Ut enim ad minim veniam, quis nostrud exercitation ullamco laboris nisi ut aliquip ex ea commodo consequat"