Based in South Wales, Nassa Travel is a travel agency who offer a variety of holiday packages both domestic and abroad.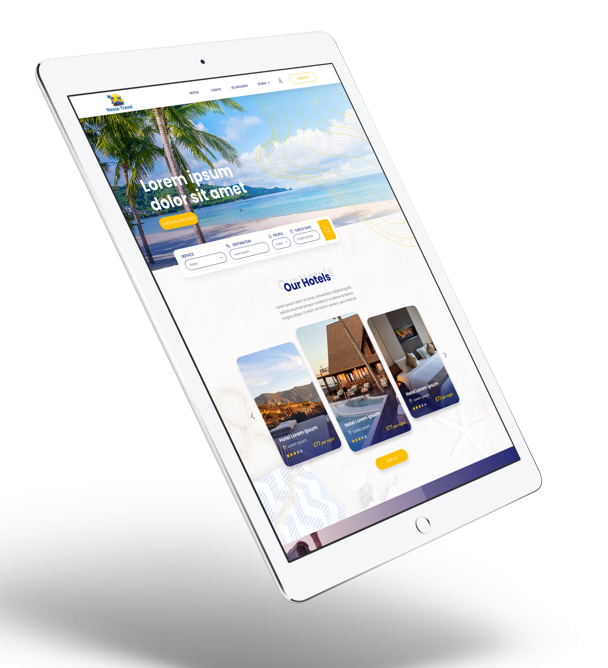 Aspekt was brought onboard to design and develop a website for bricks and mortar travel agency Nassa Travel to support the company's availability to a broader demographic, not limited by geography.

The new website will be Nassa Travel's sole point of contact with clients after they close their physical storefront, meaning it must successfully carry out a number of various, often complex, functions.

Aspekt would create and host an attractive, user-friendly E-Commerce website containing in-depth analytical reporting, advanced smart search and supporting multiple payment gateways.


Lorem ipsum dolor sit amet, consectetur adipiscing elit,

Lorem ipsum dolor sit amet, consectetur adipiscing elit,

Lorem ipsum dolor sit amet, consectetur adipiscing elit,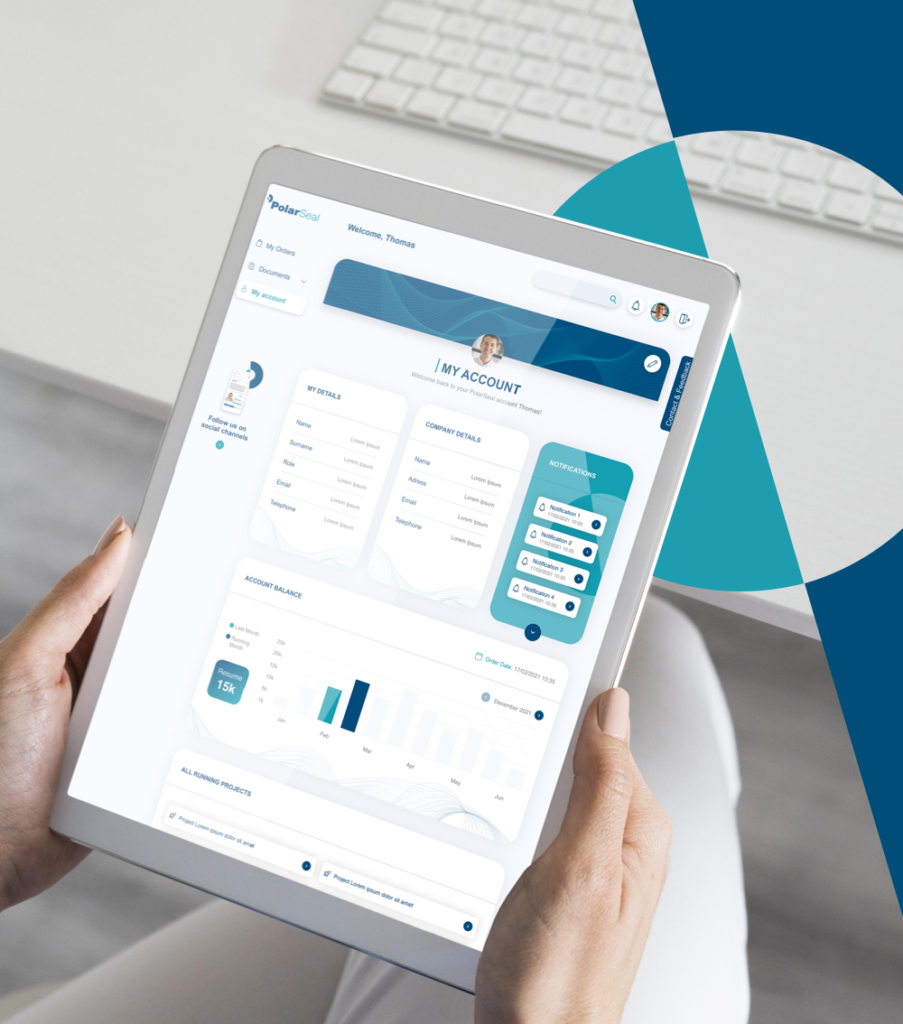 Kind words from
the client
"Lorem ipsum dolor sit amet, consectetur adipiscing elit, sed do eiusmod tempor incididunt ut labore et dolore magna aliqua. Ut enim ad minim veniam, quis nostrud exercitation ullamco laboris nisi ut aliquip ex ea commodo consequat"