UI/UX Design | Mobile Apps
OpenAdvice is a pioneering company that offers cutting-edge investment fintech software tailored specifically for Financial Advisors seeking to enhance their services for private clients. With Open Advices innovative white-label service, Financial Advisors have the freedom to personalise and brand the platform to align seamlessly with their own business identity.
OpenAdvice approached ASPEKT to create an easy-to-use & friendly interface for their latest app.
With the new OpenAdvice interface, users can easily create an account and personalise the app to match their unique brand guidelines. We wanted to make sure that the user journey was seamless and enjoyable every step of the way.
Once we established the core principles for the app design, we started working on the low-fidelity prototypes. Our initial challenge was to create a grid layout that kept all the essential information easily accessible at eye level. This ensures that users find the app user-friendly and can locate key information effortlessly. We then crafted the hierarchy of each page, aligning it with the user journey.
After completing the low-fidelity stage, we collaborated closely with the Open Advice team to incorporate their valuable input into the high-fidelity designs.
To ensure a modern interface with the best user experience, we designed global elements based on our extensive research. For instance, buttons were sized at 80% for optimal interaction, and subtext was set at 5% for clarity. We also placed emphasis on colour context, using green to indicate positive elements and availability, helping users grasp key messages and understand app functionality easily.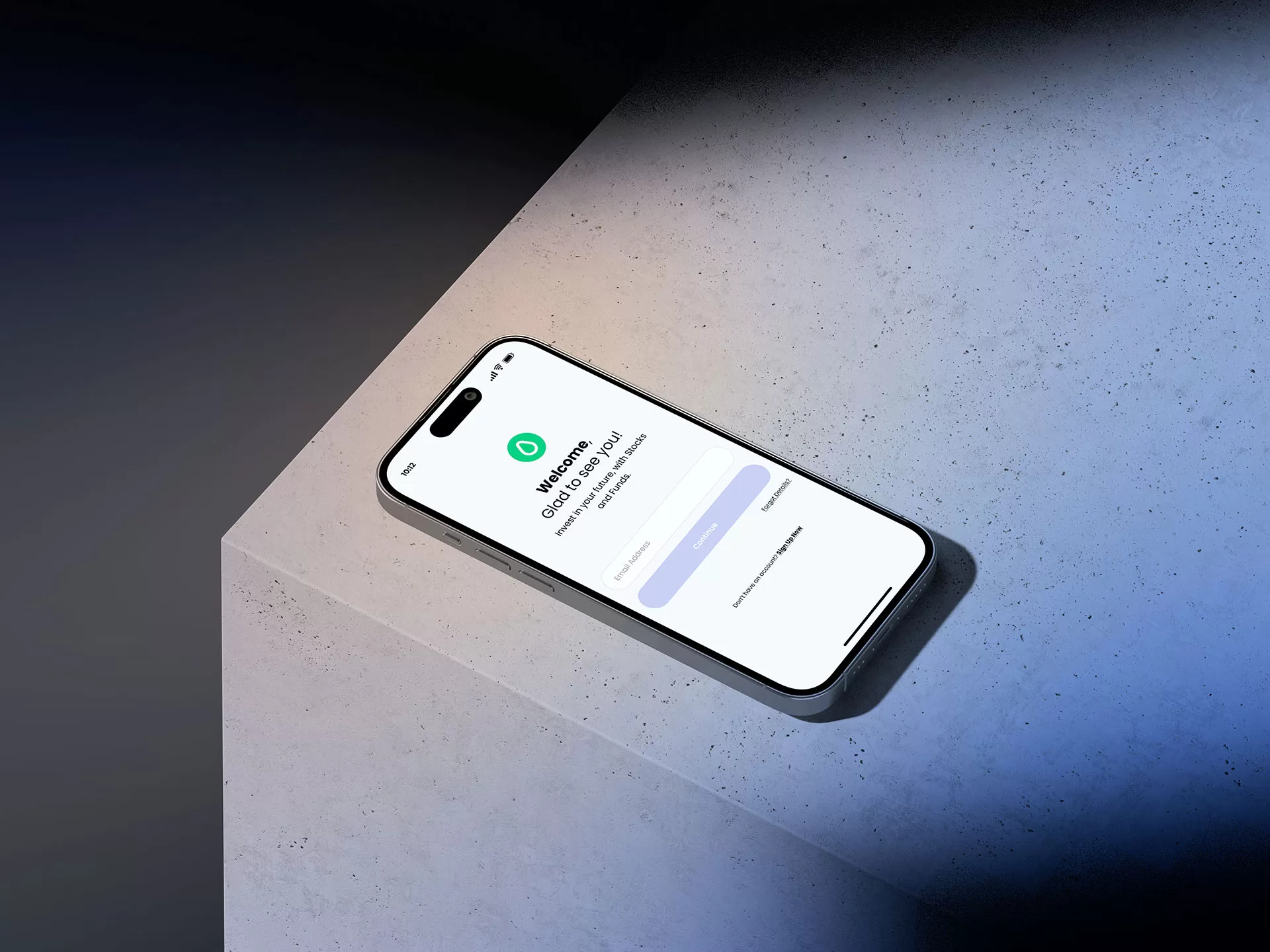 We're thrilled to have contributed to OpenAdvice's latest app, making it intuitive, customisable, and visually appealing. Stay tuned for more updates!