A market leader in medical device manufacturing, PolarSeal offers flexible, sophisticated adhesive solutions backed up by years of research and development.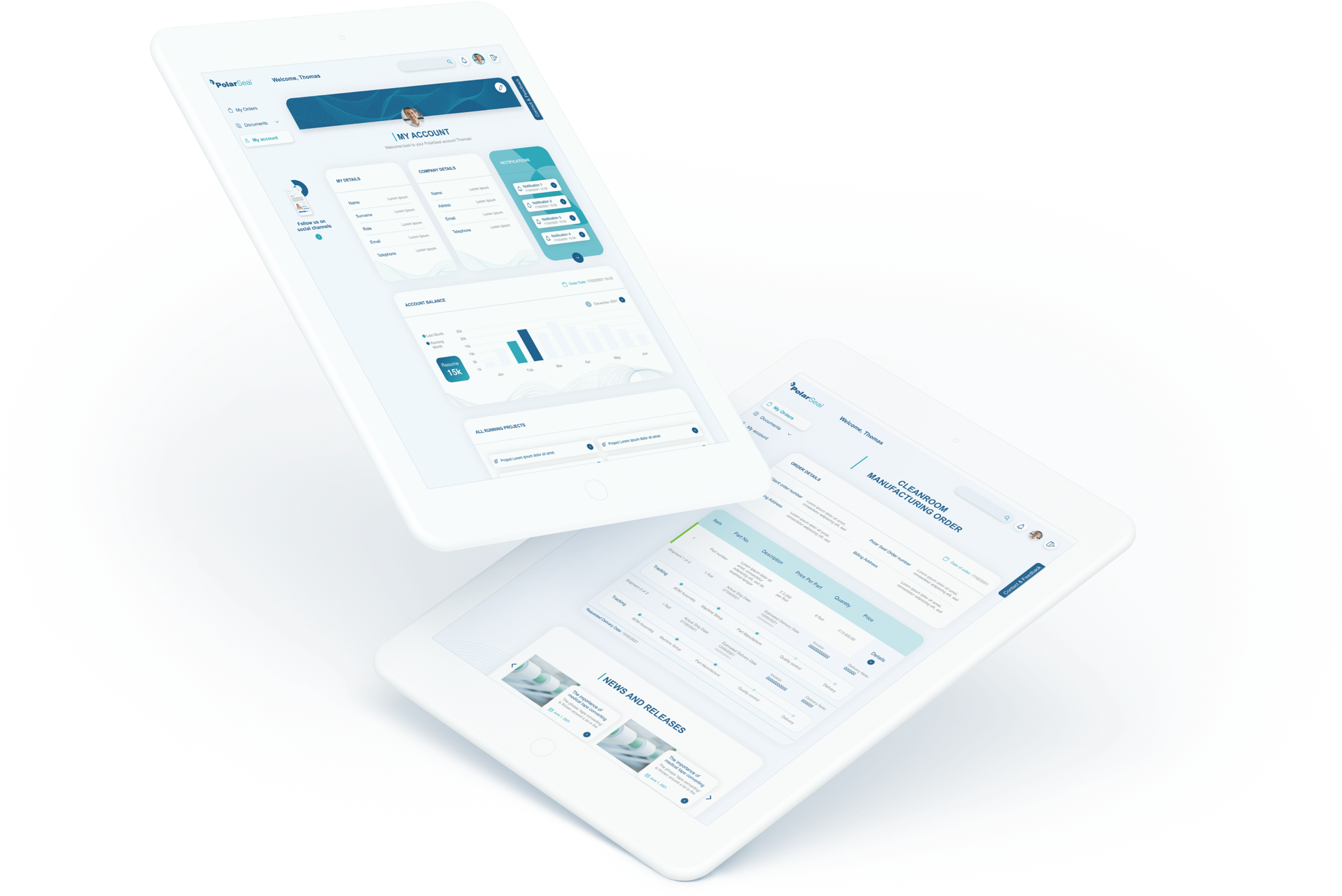 PolarSeal required an online platform to communicate with customers and other stakeholders. The main functionality would be an order update service for an improved customer journey.

PolarSeal also needed a read-only platform to facilitate the uploading of secure documents, the viewing of important information and general communications with their sales team.

Aspekt designed and developed a bespoke customer dashboard which included efficient order tracking functionality and third party platform integrations.


Lorem ipsum dolor sit amet, consectetur adipiscing elit,

Lorem ipsum dolor sit amet, consectetur adipiscing elit,

Lorem ipsum dolor sit amet, consectetur adipiscing elit,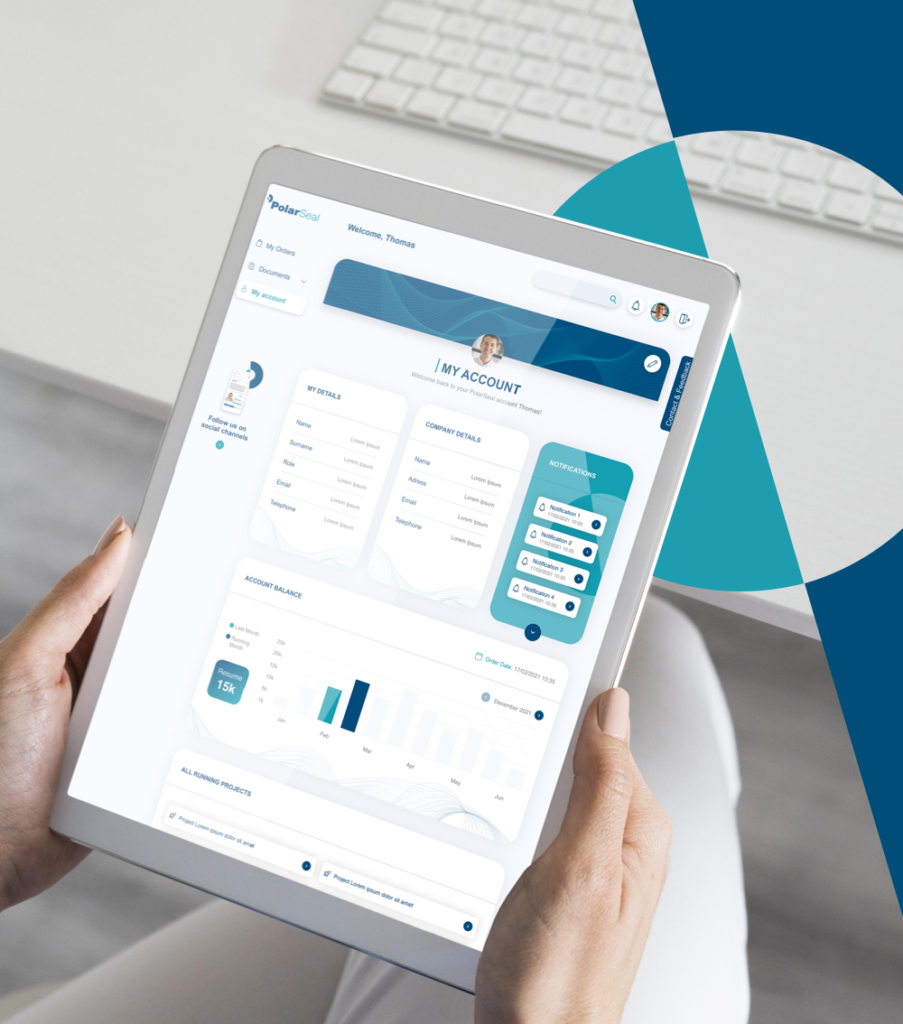 Kind words from
the client
"Lorem ipsum dolor sit amet, consectetur adipiscing elit, sed do eiusmod tempor incididunt ut labore et dolore magna aliqua. Ut enim ad minim veniam, quis nostrud exercitation ullamco laboris nisi ut aliquip ex ea commodo consequat"