Pukka Pads is a global leader in designing and manufacturing their world-famous Pukka Pads and stationery products.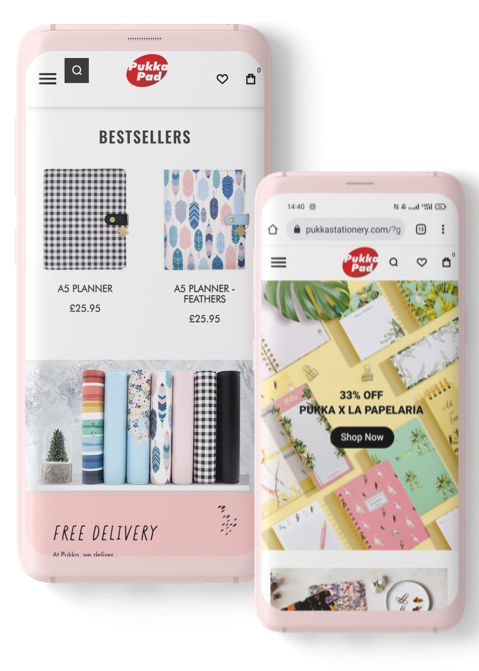 Aspekt was brought on board by Pukka Pads to create a bespoke E-Commerce platform. The website would need to showcase Pukka Pads' most popular products and be fully integrated with the company's existing inventory management software.

The customer facing website would need to be responsive and optimised for both mobile and browser whilst also allowing the team to manage, check and process orders.

Aspekt would design, develop and host a Magento UI and UX platform capable of the desired functions. Alongside this, Aspekt have created digital marketing campaigns for use across PPC and social media platforms and promote direct-to-consumer sales.


Lorem ipsum dolor sit amet, consectetur adipiscing elit,

Lorem ipsum dolor sit amet, consectetur adipiscing elit,

Lorem ipsum dolor sit amet, consectetur adipiscing elit,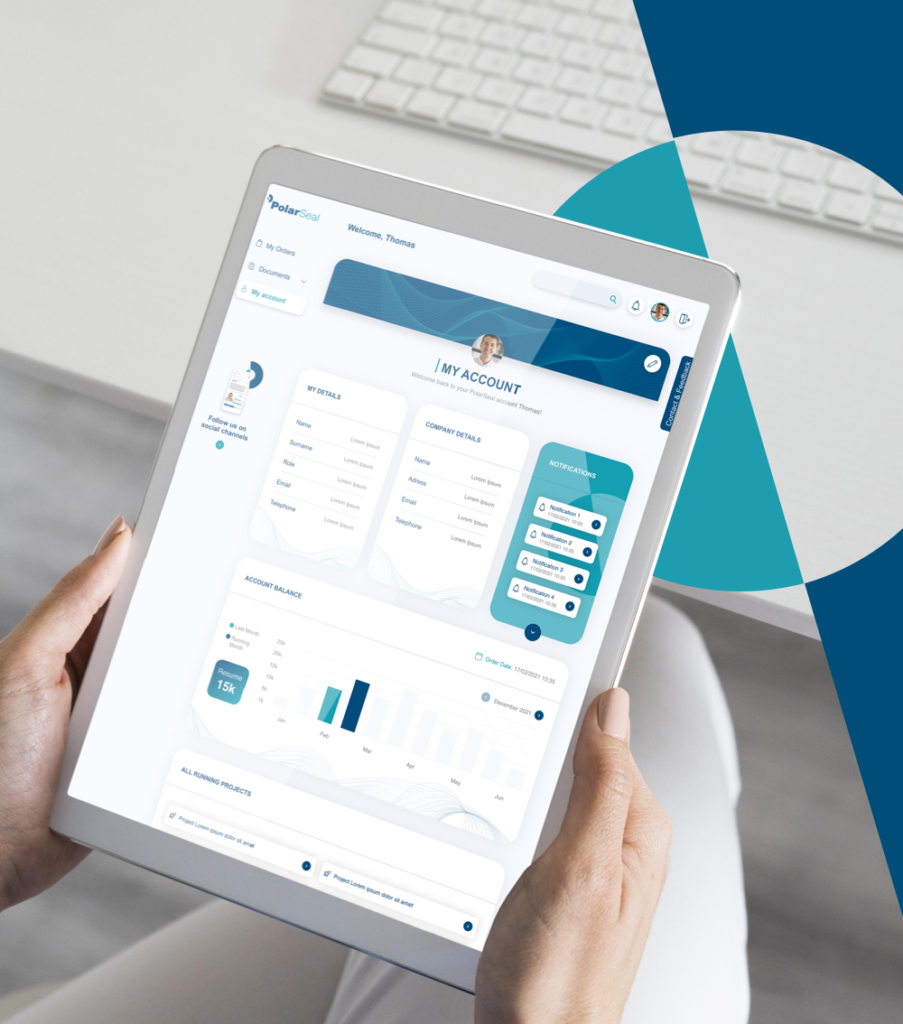 Kind words from
the client
"Lorem ipsum dolor sit amet, consectetur adipiscing elit, sed do eiusmod tempor incididunt ut labore et dolore magna aliqua. Ut enim ad minim veniam, quis nostrud exercitation ullamco laboris nisi ut aliquip ex ea commodo consequat"