AAB Cars acts as a second-hand car lead generation tool which allows customers to submit their details in the form of an online enquiry.

AAB Cars brought Aspekt on board to design and build a website to support the company with generating leads. The website would be user-friendly and quick and easy to navigate for potential customers.

The website would need to be integrated with the DVLA's API in order to gain initial details about a user's vehicle. There must also be functionality to decline applicants based on their distance from the showroom.

Aspekt created a website which uses live data from the DVLA API integrations, efficient search tools and drop-down menus to make the process of selling a car as simple as possible for customers.


Lorem ipsum dolor sit amet, consectetur adipiscing elit,

Lorem ipsum dolor sit amet, consectetur adipiscing elit,

Lorem ipsum dolor sit amet, consectetur adipiscing elit,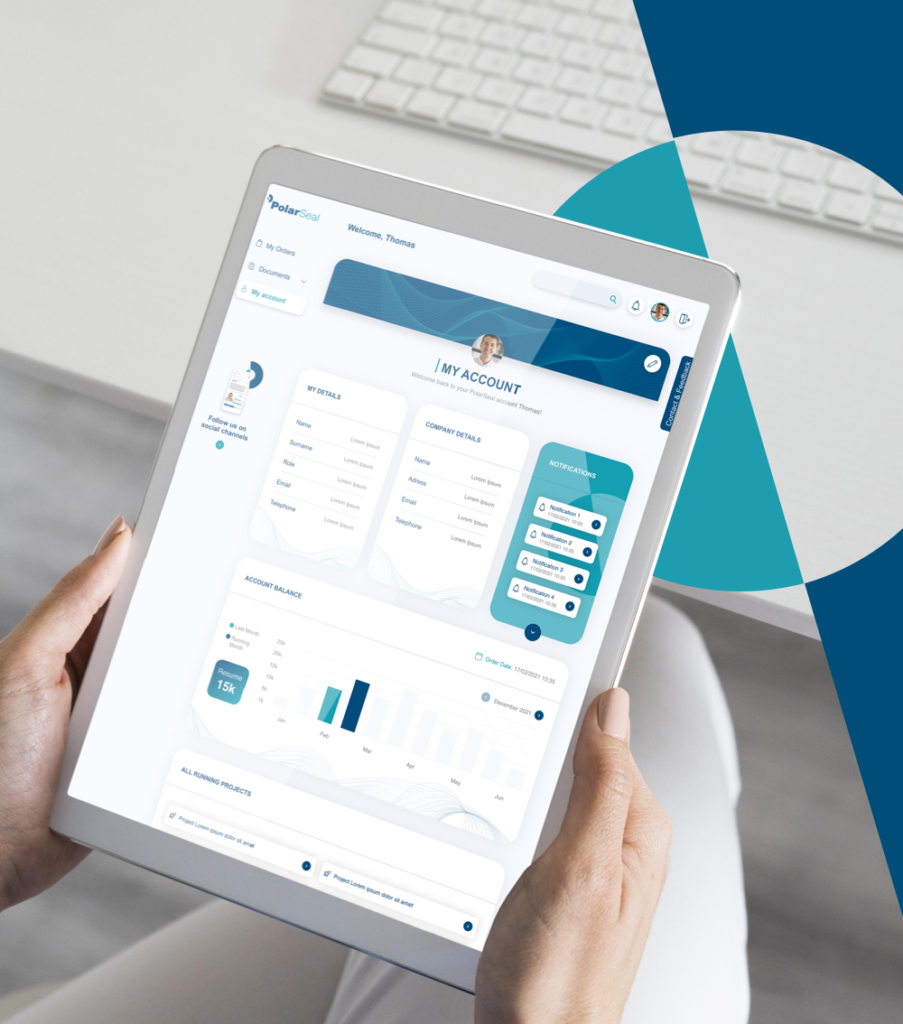 Kind words from
the client
"Lorem ipsum dolor sit amet, consectetur adipiscing elit, sed do eiusmod tempor incididunt ut labore et dolore magna aliqua. Ut enim ad minim veniam, quis nostrud exercitation ullamco laboris nisi ut aliquip ex ea commodo consequat"