Wellness takes a pioneering approach to the revitalisation of the body and mind. They offer at-home wellbeing kits alongside an app which supports users with their lifestyle and routine.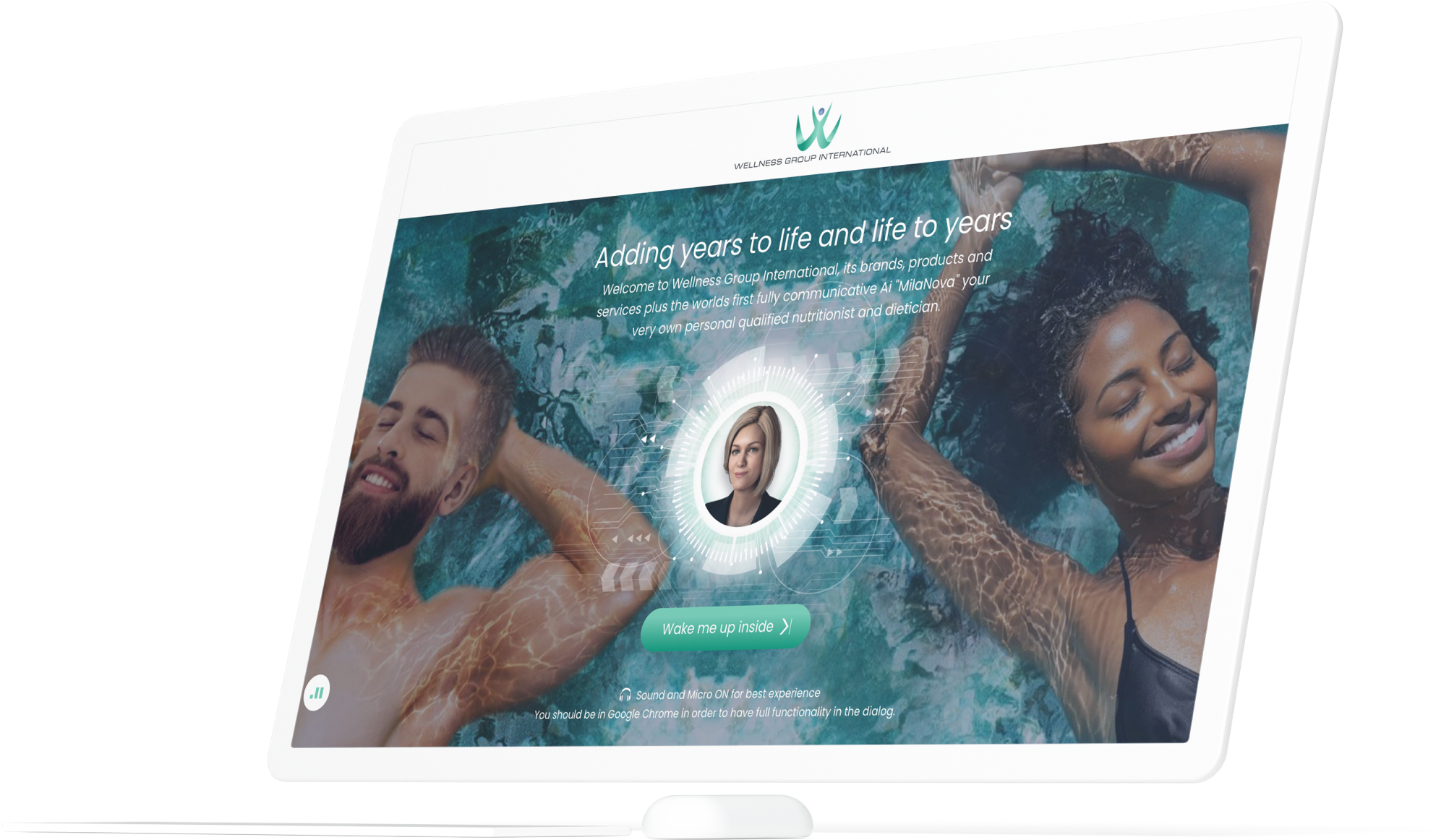 Wellness Group International brought Aspekt onboard to re-design and develop a new E-Commerce website for their business. The website would include details of projects and blog posts alongside an enquiry form.

As well as being user-friendly and promoting the sale of the company's products and mobile application, the new website will need to be integrated with an existing CRM tool and pioneering artificial intelligence.

Aspekt would design and build an engaging, modern website reflecting the company's use of the latest AI technology. The website would be fully integrated with their CRM tool after the training of their AI.


Lorem ipsum dolor sit amet, consectetur adipiscing elit,

Lorem ipsum dolor sit amet, consectetur adipiscing elit,

Lorem ipsum dolor sit amet, consectetur adipiscing elit,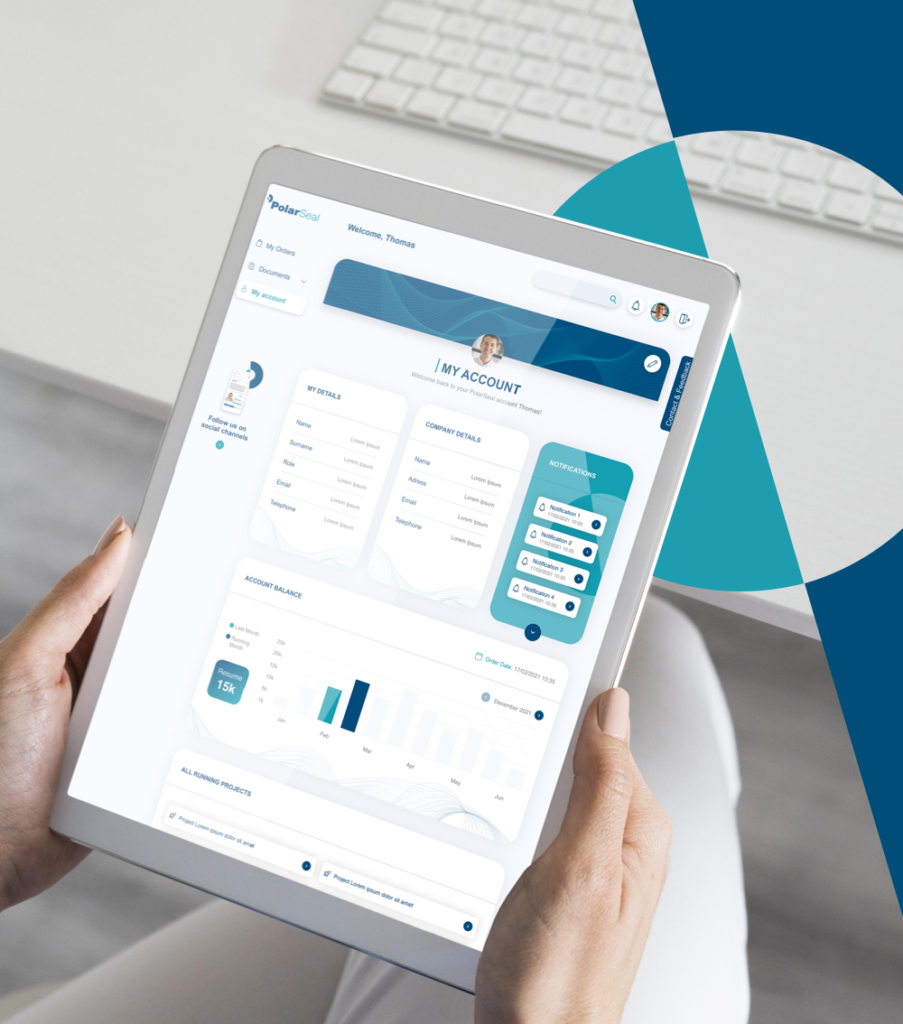 Kind words from
the client
"Lorem ipsum dolor sit amet, consectetur adipiscing elit, sed do eiusmod tempor incididunt ut labore et dolore magna aliqua. Ut enim ad minim veniam, quis nostrud exercitation ullamco laboris nisi ut aliquip ex ea commodo consequat"