Based in the UK, Top Reg is a vehicle registration plate reseller which partners with organisations such as the DVLA to offer over 55 million products.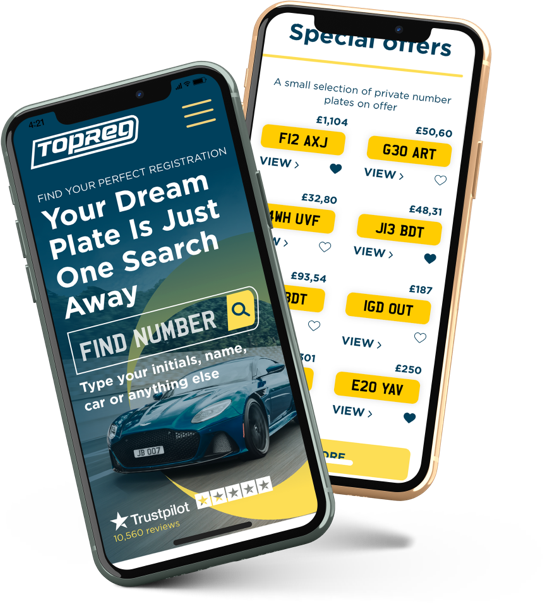 Aspekt were brought onboard to create a branding and identity design pack and an E-Commerce website which would allow users the ability to search for, save, buy and sell number plates.

As well as hosting a user-friendly auction service, the Top Reg website would need to be fully integrated with the DVLA API number plate database and CMS platform editable through an admin dashboard.

Aspekt would develop and host a cloud-based E-Commerce website with responsive UI/UX design, reflecting the company's new, modern branding.


Lorem ipsum dolor sit amet, consectetur adipiscing elit,

Lorem ipsum dolor sit amet, consectetur adipiscing elit,

Lorem ipsum dolor sit amet, consectetur adipiscing elit,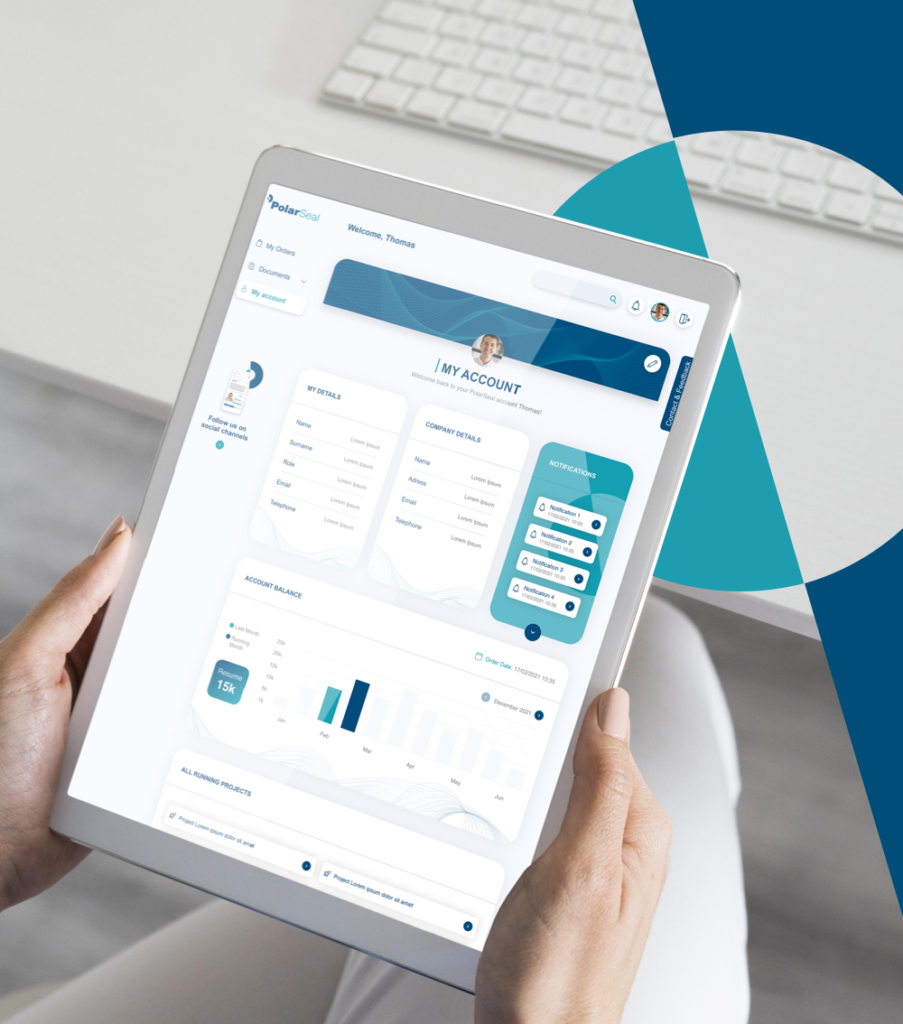 Kind words from
the client
"Lorem ipsum dolor sit amet, consectetur adipiscing elit, sed do eiusmod tempor incididunt ut labore et dolore magna aliqua. Ut enim ad minim veniam, quis nostrud exercitation ullamco laboris nisi ut aliquip ex ea commodo consequat"