My Desire is a subscription service platform for content creators to publish content and interact with their fans.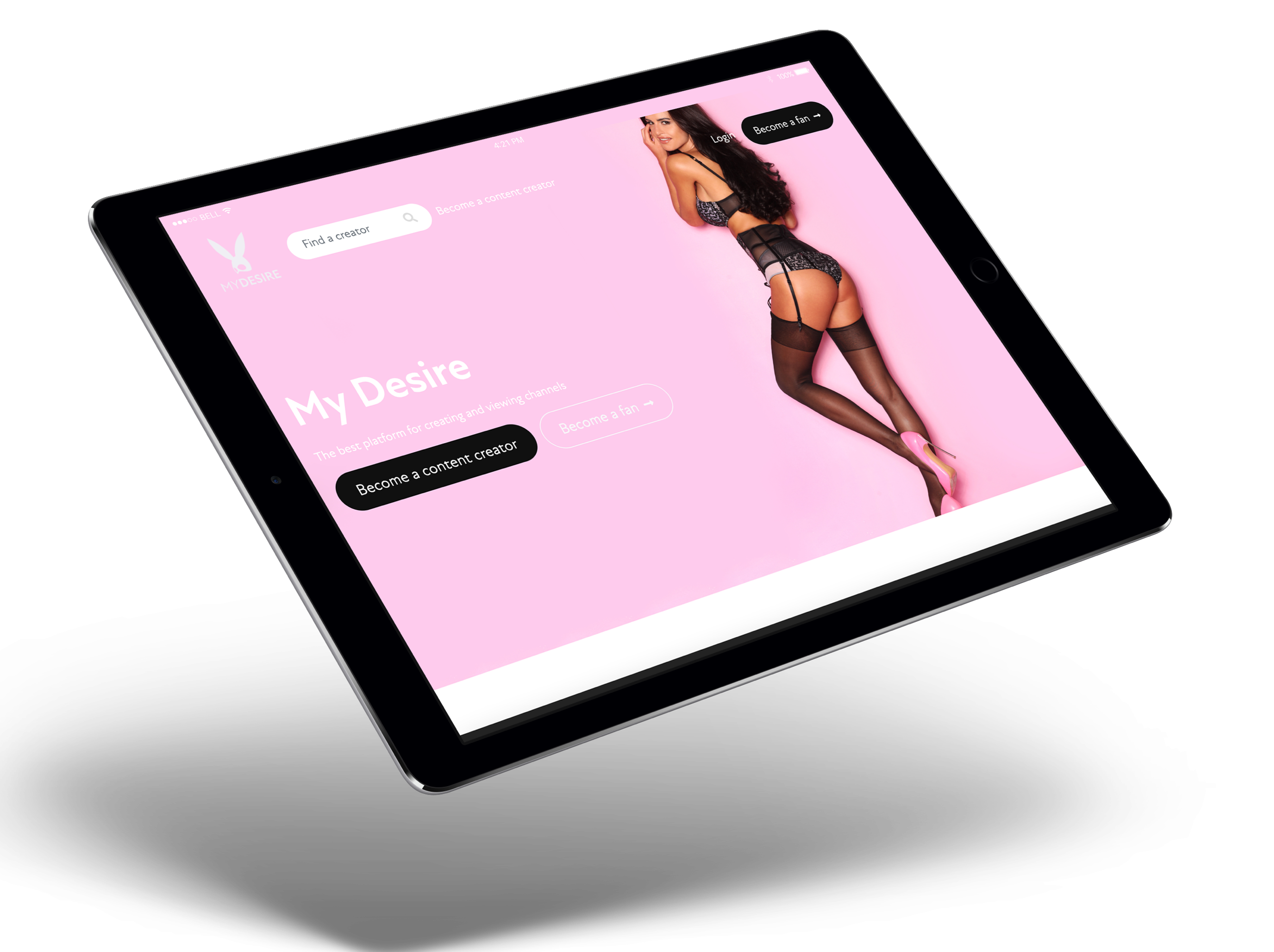 Aspekt were brought onboard to design and build a website for My Desire to support them with the launch of their subscription service.

The website would require two main functionalities aimed firstly at content creators, and secondly at their fans who can subscribe to their pages. The content creators would need to be able to manage their subscription price and upload photos and videos.

Aspekt created a bespoke web app for My Desire which is fully optimised for a variety of platforms. The website supports creators with page management through the use of analytics and can handle high levels of data in the form of audio and video.


Lorem ipsum dolor sit amet, consectetur adipiscing elit,

Lorem ipsum dolor sit amet, consectetur adipiscing elit,

Lorem ipsum dolor sit amet, consectetur adipiscing elit,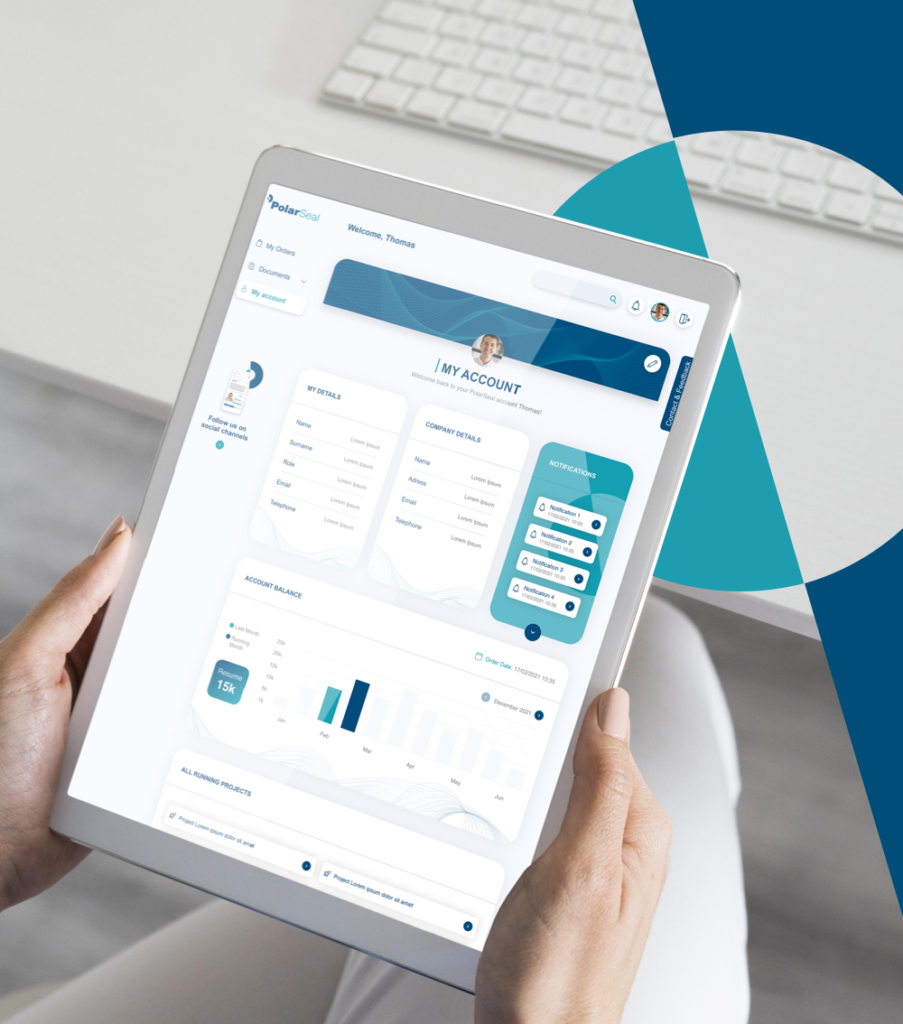 Kind words from
the client
"Lorem ipsum dolor sit amet, consectetur adipiscing elit, sed do eiusmod tempor incididunt ut labore et dolore magna aliqua. Ut enim ad minim veniam, quis nostrud exercitation ullamco laboris nisi ut aliquip ex ea commodo consequat"