Have you ever wondered what the future might be like? 
We're not talking about flying cars or interstellar space exploration – though those would be really cool. Nor do we mean tomorrow's lottery numbers, though again, that would be great…
Instead, we're talking about predictive analytics in business: using historical data to predict the future. 
In the hospitality industry, profit margins are low and variation in demand is high. To maximise profitability and get ahead of the game, hotels, restaurants and other hospitality businesses are using predictive analytics to predict the likelihood of various future outcomes. 
Let's dive in and explore just some of the ways this form of advanced analytics is being used today:
1. Service
personalisation
Offer a personalised experience for customers – from the first time they visit your website to when they leave your premises at the end of their meal or holiday – and you'll see an increase in their spending, satisfaction and loyalty. 
But how? 
Companies obtain information about a customer's likes, dislikes, interests and habits by collecting data on their past actions. Did they arrive at your website through a Google search, or an advert clicked on Facebook? Did they find you through Tripadvisor? Which pages did they visit? What email domain did they use? How far in advance did they book? Are they travelling for business? Do any of their guests have allergies?
This data can then be used in predictive analytics to anticipate products or services a customer may like, such as your hotel spa or your restaurant's cocktails, and the information they find valuable when making a purchasing decision. Some customers may value positive community reviews, whereas others may be tempted by price reductions. All of this information can be used to target individual customers through email or on future visits to your website. 
To take this even further, companies can use the data to make predictions about future customers before they've ever made a purchase. Analysing the patterns of purchase behaviour of existing customers based on which of your adverts they clicked on or which search engine they used to find your website can help companies to understand what future customers may want.

There's nothing worse than spending money on a marketing campaign which has little to no impact on sales, retention or profits. Predictive analytics is being used more and more to tailor campaigns to different segments of a company's target audience. Using the known interests and demographics of existing customers allows companies to provide more targeted messaging to those of a similar demographic. These can be as broad as age, location or gender, or as specific as previously bought products and pages visited.
Each of these demographics will benefit more from different types of marketing and content. Gen Z audiences value content which is fun and entertaining, and look for brands which share similar cultural values as them, whilst Gen X audiences respond well to loyalty schemes and trustworthy testimonials. 
We all know how much hotel prices can vary throughout the year, especially during the summer school holidays or over New Year's. But how do companies actually figure out the optimum prices for their rooms to ensure they maximise profit no matter the time of year?
There are many factors involved, including when the tourist season is in the local area, the expected hotel occupancy rate, the weather forecast and local events. These can be used to manually estimate the general price trends – for example, hotels around Glastonbury know they should increase their prices around the festival every year, and seaside towns know to do the same in August. The use of predictive analytics takes this a few steps further, taking a multitude of factors into consideration and supplying a dynamic, tailored and detailed pricing structure. On Valentine's Day, for example, double bedrooms are likely to be more popular than twin rooms, so prices should change accordingly. 
Profit margins in hotels tend to be very low, as operating expenses are very high. This is why dynamic pricing makes all the difference.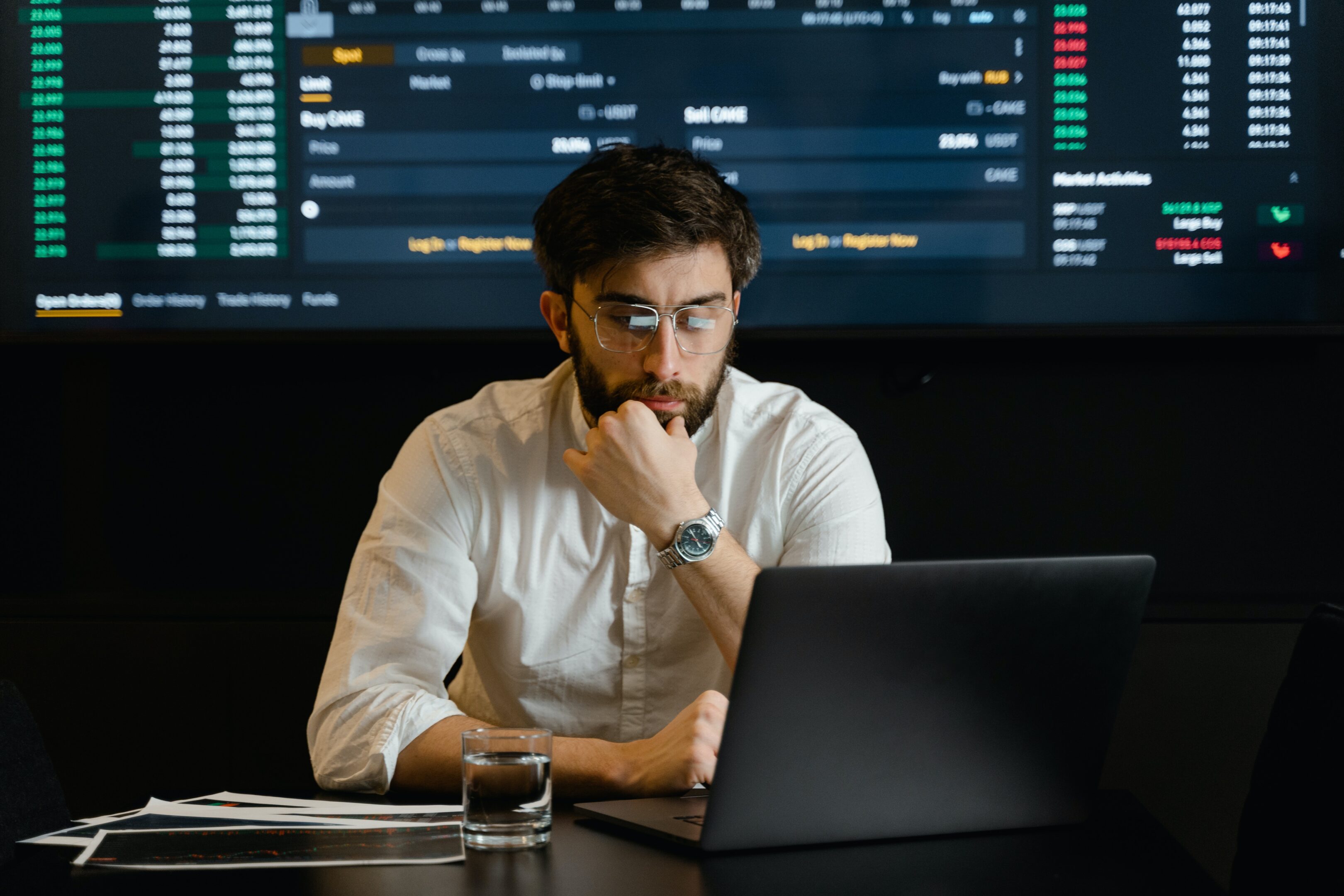 A huge part of managing a hotel, bar or restaurant features your employees, and how many you need on the rota at certain times. This is different for every business depending on what you offer, how big your premises are and how many customers you usually have. Of course, this can vary, and more staff will be needed during busier periods. 
As with hotel room pricing, it's important to get the staff rota right in order to maximise profits. Too few staff and your quality of service decreases, as well as employee satisfaction, which can lead to problems with retention. Too many staff on shift can make operating costs skyrocket without being offset by sales revenue. 
Predictive analytics can be used to predict the optimum number of staff members required at various times. This can vary between morning, afternoon and evening, as well as between days of the week and months of the year. The impact of local events or national holidays will be considered, as well as expected occupancy rate of hotel rooms or restaurant tables. 
This gives companies an awareness not only of what their staff rota should look like but of when they may need to begin recruiting more staff for busier periods. Should they hire full-time or part-time staff? Permanent or temporary?
This level of proactive planning ensures teams can focus more on providing a great service, and that the business is still profitable.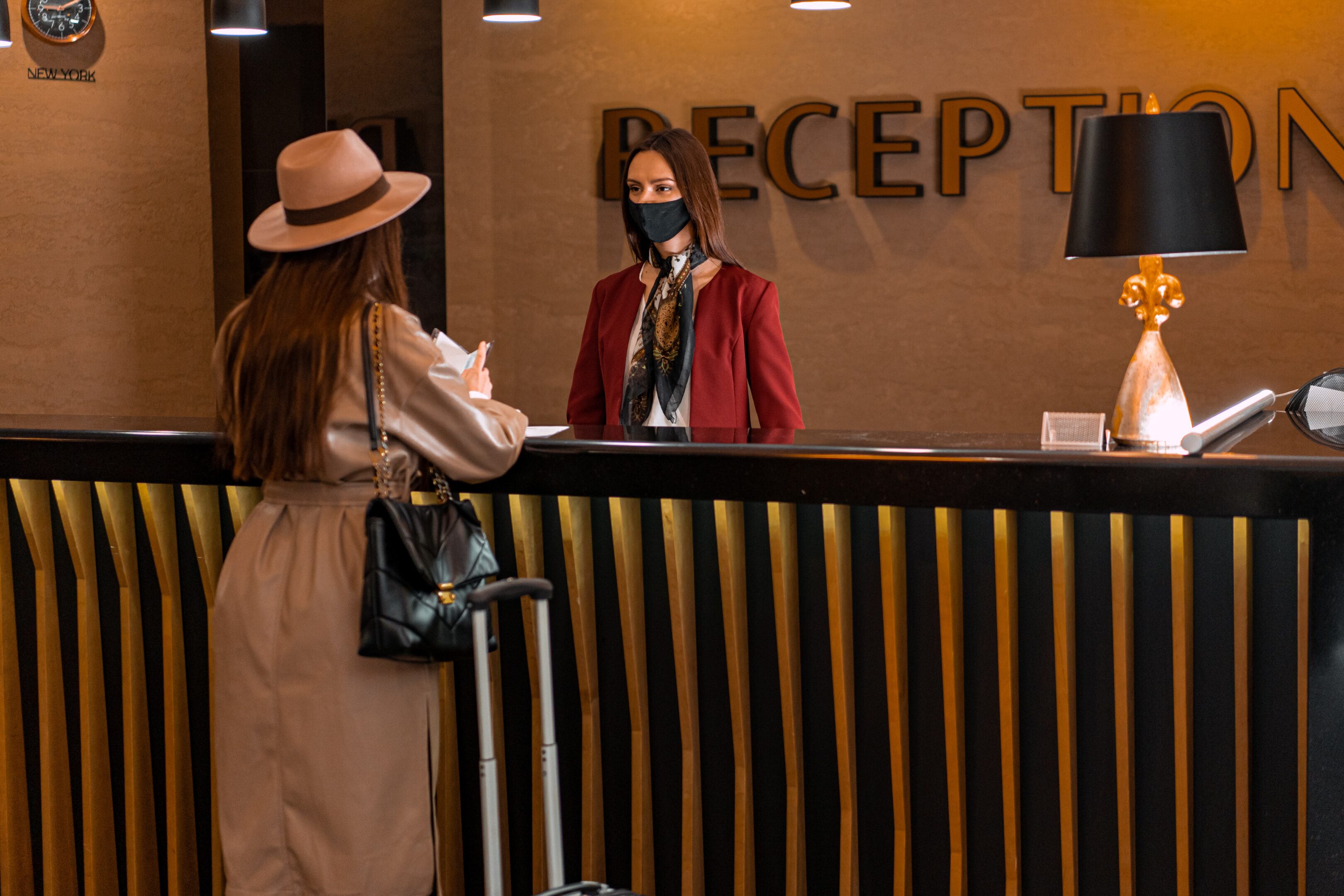 Predictive analytics can be used to analyse the sales curveand predict how much of various items will be required to meet demand. By analysing inventory data from previous years, as well as variables such as tourist seasons and school holidays, businesses in the hospitality industry can accurately and precisely predict the base levels of inventory needed as well as when demand may spike. 
This allows the companies to place orders in advance, ensuring inventory is replenished before running out entirely. This also means manufacturers further up the supply chain can be prepared, and your business is less likely to be impacted by shortages or order backlogs. 
On the flip side, predictive analytics can ensure companies don't waste money ordering too much – especially when it comes to food items and other perishables.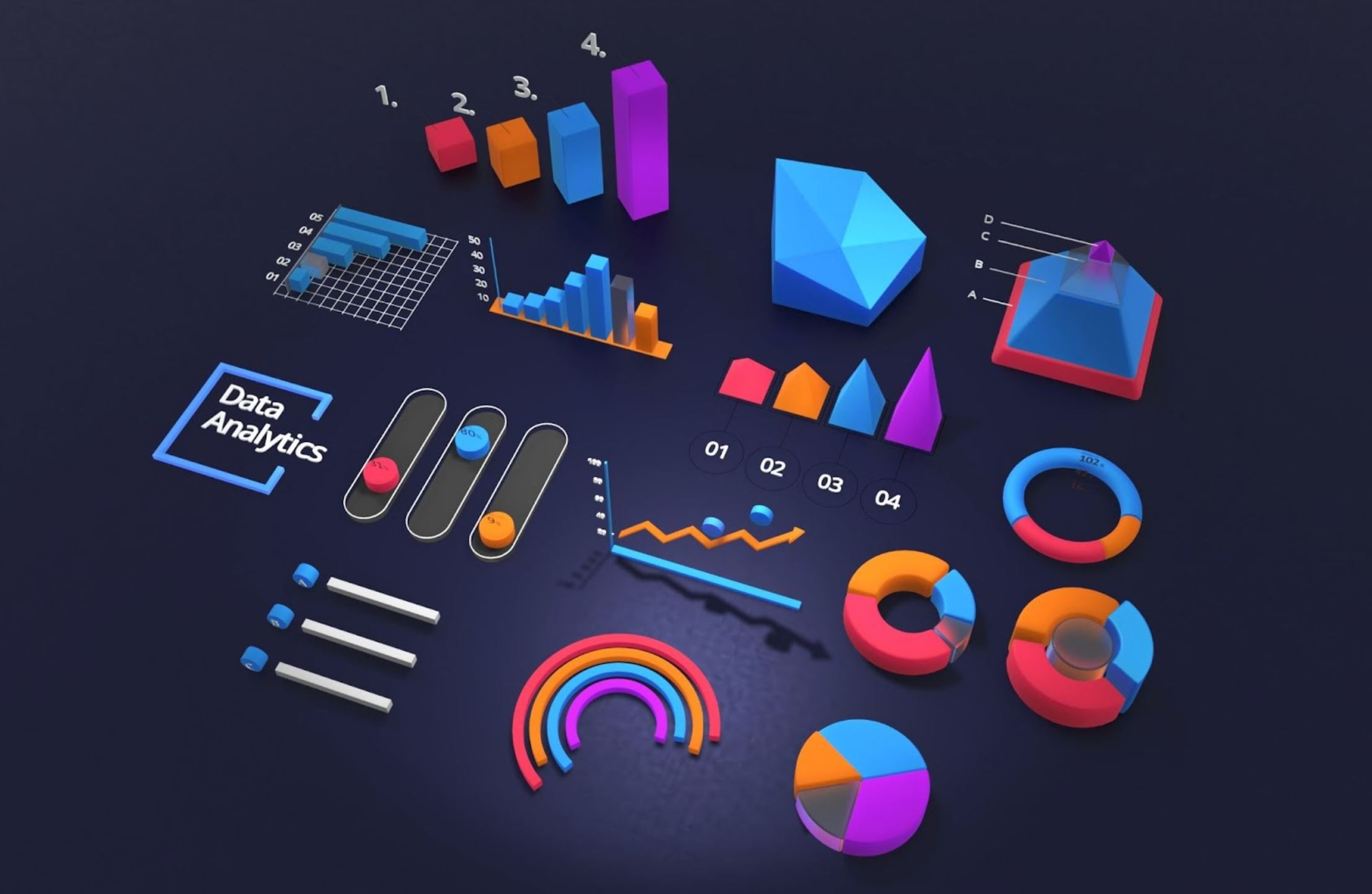 Do you want to get ahead in
your industry?
Using predictive analytics is a key way to stay ahead of the game, so if you're not already using it, it's time to start. At ASPEKT, we work with your company to create a tailored data strategy and efficient framework, so you're ready to organise, understand and analyse the data you collect. 
We specialise in responsive, intuitive website and software design. We pride ourselves on delivering top-quality services using the latest innovative technologies. Our team has already assisted hundreds of clients in creating, testing and deploying their digital products – get a quote or get in touch today!
Written by Bethany Piper
Copywriter | ASPEKT
February 03rd, 2023