The digital revolution has remodelled our way of life and work; It has helped us develop new, bespoke products and services. Nowadays, we can achieve things faster, easier, more conveniently, and cost-effectively than ever before.
However, as technology became an essential tool in society, the quantity of energy it requires has dramatically increased. This is the consequence of new technologies such as artificial intelligence, blockchain, 5G, metaverse, quantum & cloud computing.
In this blog, we will discuss how tech companies strive to implement innovative solutions while considering environmental issues.
Daunting challenges to
overcome
In 2019, data centres and transmission networks accounted for around 1% of the global energy demand. Most of them are still powered using fossil fuels, and actions taken to lower their carbon footprint seem shallow to many.
Compared to the Fashion or Food industries, Technology companies are falling short. Capgemini conducted a survey on the sustainable practices of 1000 companies with an annual turnover of over $1bn. According to this study, only 11% of the organisations surveyed recycled more than 10% of their IT hardware. However, the primary source of pollution remains the amount of energy used in day-to-day operations.
The main obstacle is that switching from fossil fuels to renewable energy resources often requires a change in the company's architecture and day-to-day operations. It requires both time and investment that some organisations are still reluctant to do.
Experts encourage companies and governments to share and work together in an ecosystem to make implementing these changes more accessible and efficient. It has been proven that collective efforts are more impactful than the sum of small parts.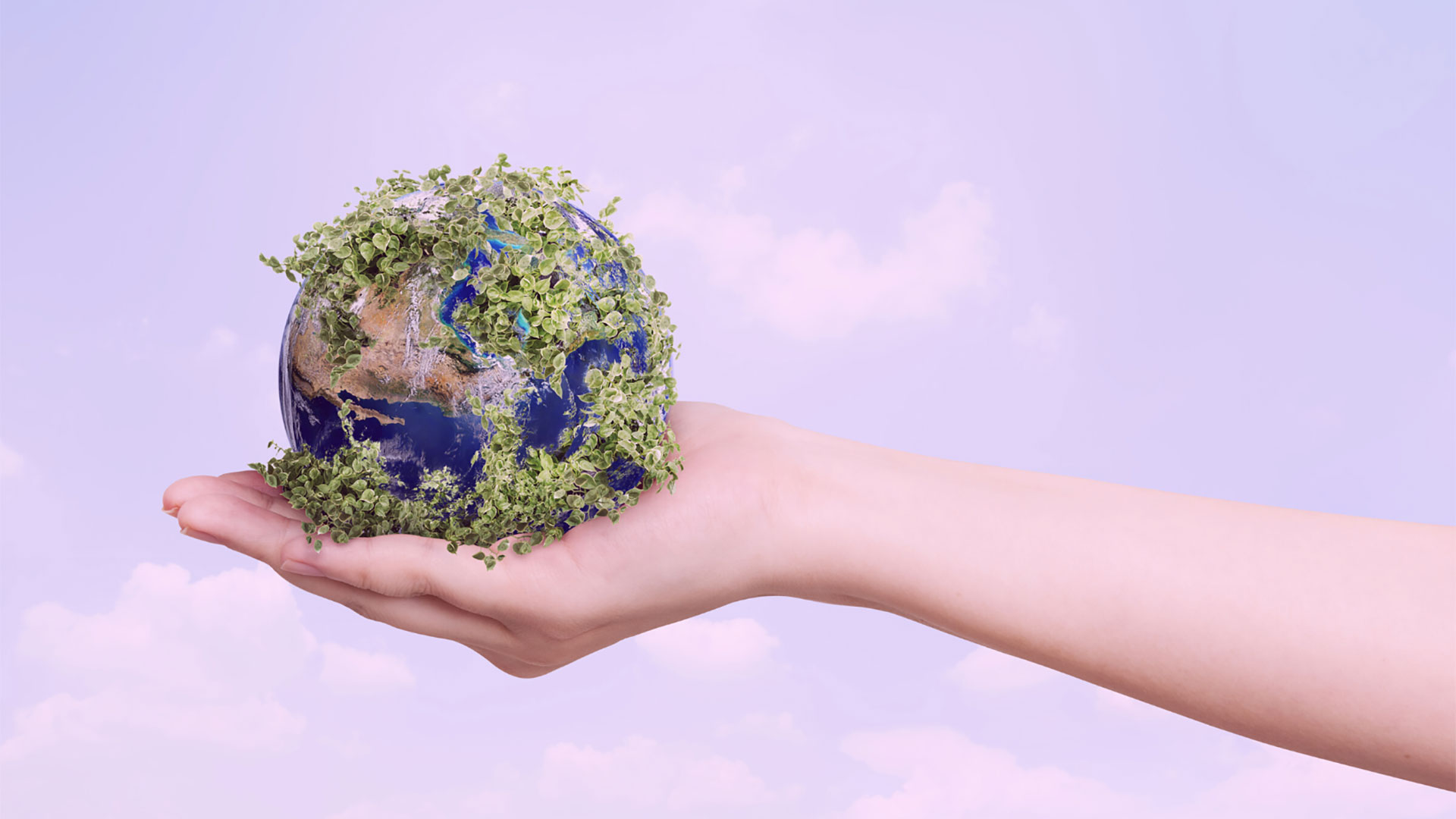 For tech firms to reach their goals, their data centres should be ultra-efficient and run primarily from clean energy. Thus, many companies now think about their technology and sustainability agendas jointly.
Google has been carbon-neutral since 2007 and has been using only renewable electricity since 2017. The company offsets its carbon emissions by purchasing the same quantity of renewable energy, making its carbon footprint 0. Google is now aiming for data centres' decarbonisation with its carbon-free energy goal set to be reached by 2030.
With its plan to become carbon-negative by 2030, Microsoft committed to running 70% of data centres with only renewable energy by 2023. This concept of carbon-negative is one step ahead of carbon neutrality. Indeed, being carbon negative means that the company removes more carbon dioxide from the atmosphere than it emits.
Apple has tremendous momentum in this field. All its facilities are powered entirely by renewable energy, and everything about its products, from materials to packaging, is designed to have the least possible environmental impact. The assembly sites for Apple's products are certified Zero Waste to Landfill, and it has decreased average product energy use by 70% in the last 10 years.
With this in mind, tech companies must use the "technology ecovantage". It means using advanced technology as an advantage to create green and innovative solutions. This concept combines effective technologies to achieve carbon net-zero emissions and yield cost savings. The aim is to optimise the processes, implement carbon data transparency, use circular products or services and make cross-industry partnerships for concerted abatement across the ecosystem.
Furthermore, the circular economy where materials and products are repaired and reused is gradually emerging. Many people prefer going to companies like eBay or Backmarket to purchase their devices. This increases the devices' lifespan and lowers environmental impact while being more affordable for the consumers.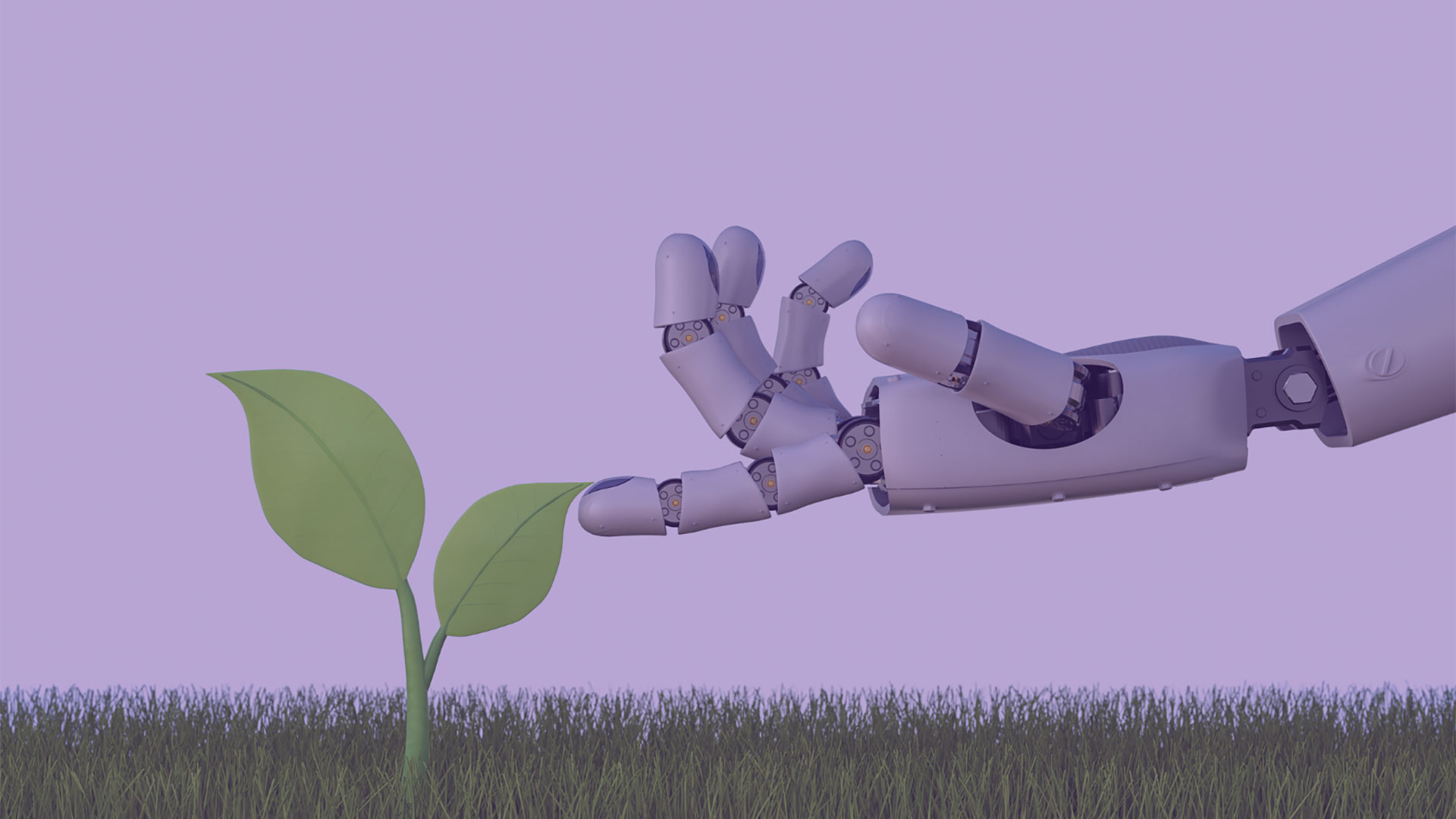 There has been a common momentum of tech companies making pledges towards sustainability over the last few years. Technology has helped businesses grow, flourish, innovate and gain customer loyalty. It is high time we use it to create sustainable organisations whose activities are eco-friendly.
Tech giants could play a huge role in lowering climate change consequences, which makes customers and users more involved and interested in these issues. Many people have changed or are changing their consumption habits, which will lead to them questioning companies' investment in environmental causes and demanding concrete results.
Tech firms have no other choice than to present clear strategies and goals to create long-term value for customers, partners, and stakeholders. Frontrunners like the GAFAM should continue their efforts to make their operations and processes more sustainable. Their impact on the market will naturally encourage smaller companies and start-ups to follow and imitate their initiatives.
Finally, tech companies should help the customers "green up" their acts by implementing AI algorithms that automatically reduce energy consumption during the use of software, apps, or devices. This already exists on smartphones, TVs, and other home appliances, but the choice is left to the user. Integrating default settings to save energy could raise awareness of the importance of individual actions and foster sustainable consumer behaviour.
At ASPEKT, we strive to limit our environmental impact. Our sister company UNBXD has been carbon positive for almost two years by offsetting 188.88 tonnes of CO2 and planting over 2,760 trees.
Written by Germaine
Copywriter | ASPEKT
November 03, 2022